"Topless" in the Swimming Pool – Also for Women?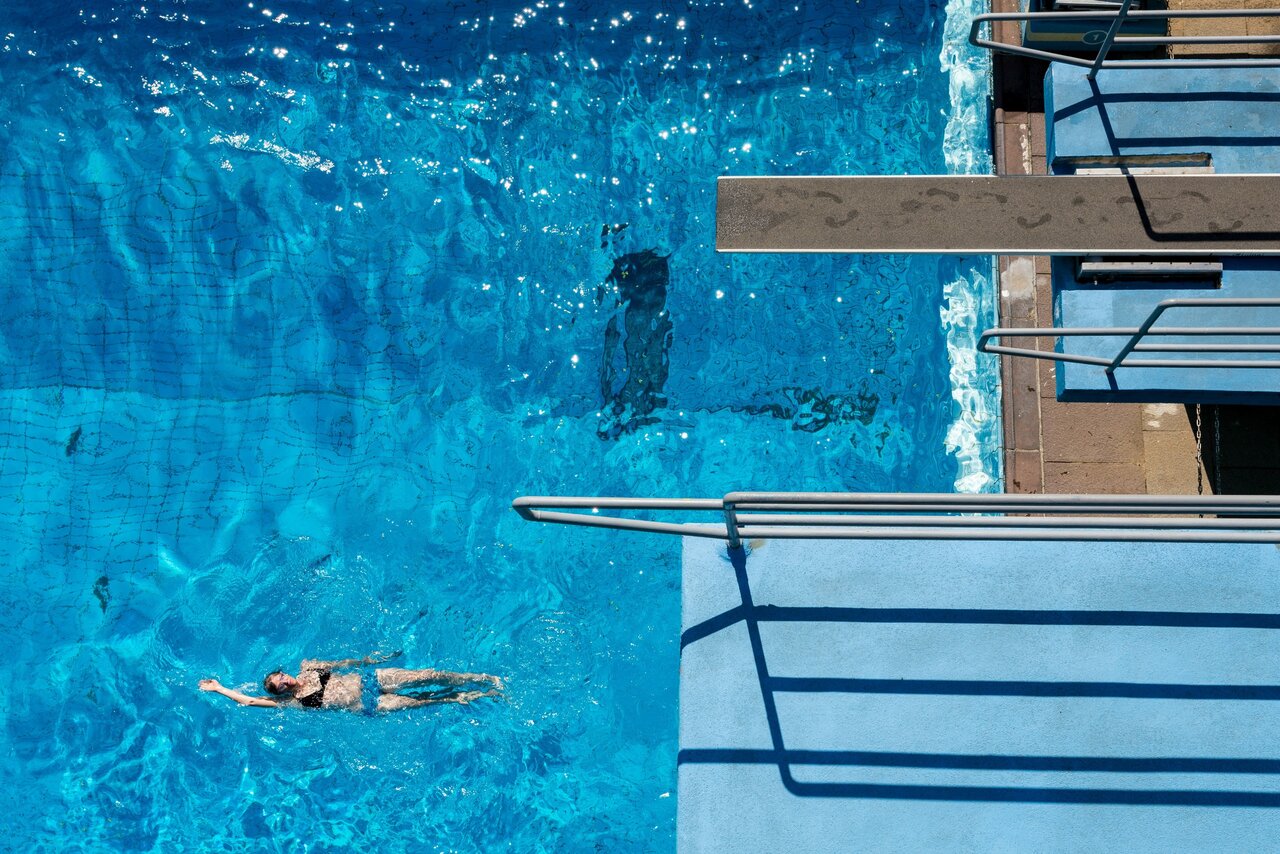 © Bernadette Grimmstein + Bäderland Hamburg
(eap) Last summer, "topless" bathing in public swimming pools in Germany was a much-discussed topic. According to the proponents, this is about equal rights for women in swimming pools – women should also be allowed to go topless in swimming pools just like men, i.e. without having to cover their breasts with swimwear. And although, according to surveys, this demand is not popular with all bathing guests, the first pool operators in Germany have reacted and already adapted their dress codes. One of the first here was the southern Lower Saxony city of Göttingen, which introduced topless swimming for everybody last year already as part of a test phase. Other individual cities followed suit. After a complaint of a woman in a Berlin swimming pool at the end of 2022, the capital also officially allowed topless swimming for everyone. In Cologne swimming pools, topless swimming for women has been expressly permitted since 1 April of this year.
In order to determine whether there is also a desire on the part of the guests in the Hanseatic city of Hamburg for an adapted dress code and corresponding offers, the operating company Bäderland Hamburg, in cooperation with the opinion research institute Research for Future, conducted what it said was a representative online survey, with ambivalent results. Nevertheless, the pool operating group has decided to allow topless swimming at two of its sites – the Kaifu-Bad and Hallenbad Wandsbek – since the beginning of May at specified times as a voluntary offer. The operator intends to let the pilot phase run for at least a year in order to be able to reflect all the seasonal effects of the industry. It remains to be seen whether this new dress code in pools is just a trend or whether "swimming topless" for women will actually establish itself as a permanent offer in German swimming pools. ■