Debut Season of the Lusail Winter Wonderland Amusement Park in Qatar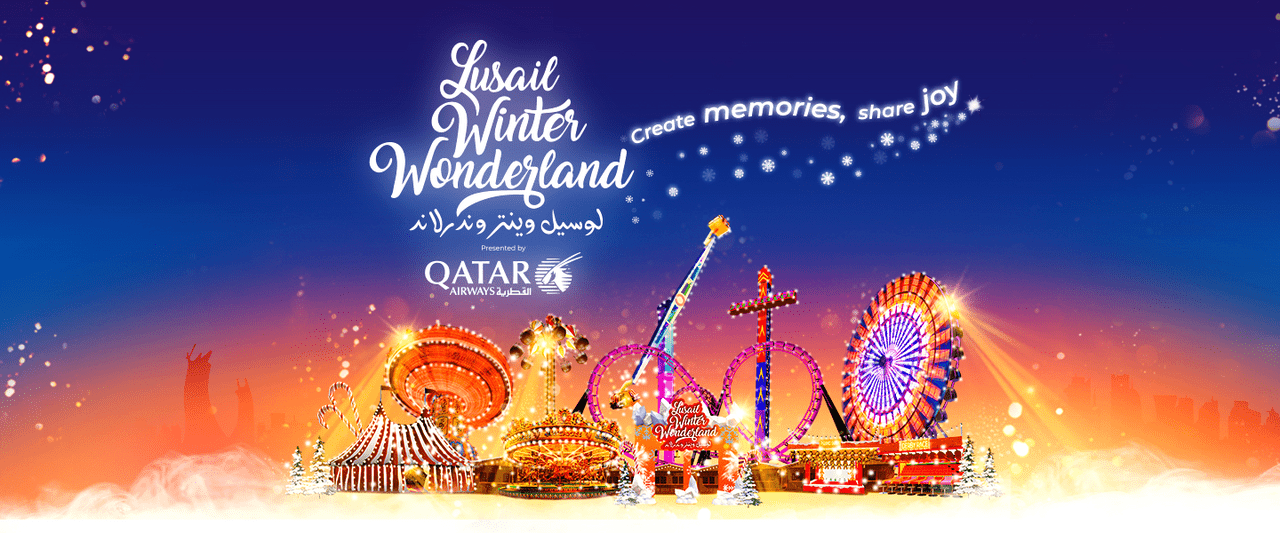 Just in time for the FIFA World Cup in Qatar in late 2022, a new seasonal amusement park started operations on Al Maha Island in Lusail City (not far from the capital Doha): Lusail Winter Wonderland invites visitors to enjoy varied outdoor activities such as ice skating and roller coaster rides during the comparatively cooler winter months in the desert state. Until March visitors to the island still have the opportunity to try out the more than 50 rides and attractions as part of the ongoing inaugural season there. Highlights of the amusement lineup include the 53-meter-tall Ferris wheel "Ain QNB", the "Snow Slope" Family Boomerang Coaster (by Vekoma), the "Ooredoo 5G" looping ride (a Loop Coaster 395 by I.E. Park) and the "Snow Dash" Cosmic Spin attraction (by Gosetto). The theming of the ride stations was done by Themics, who also supplied some decorative figures for winterly photo points. The Pepsi company has become the exclusive soft drink partner of Lusail Winter Wonderland.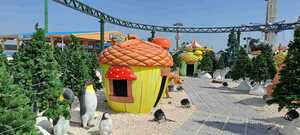 © courtesy of Themics Lusail Winter Wonderland is a joint project between the investment company Qatari Diar, Qatar Tourism and Estithmar Ventures (the entertainment business arm of Estithmar Holding Q.P.S.C.). The seasonal amusement park is being operated by IMG Events – the subsidiary of the global sports and entertainment group Endeavor is also responsible for the management of the "Hyde Park Winter Wonderland" in London, among other events.
Find out more about other new leisure destinations and attractions with which Qatar aims at attracting more international tourists to the country in the upcoming issues of your EAP Trade Magazine. (eap)