Germany: Bachelor Studies of "Communication & Event Management" Starts in April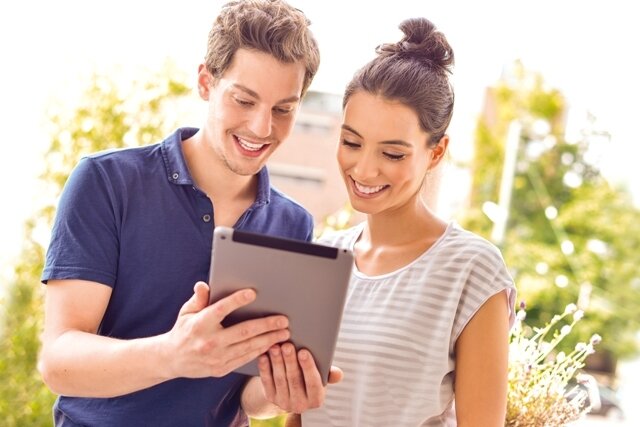 Interested parties in event management will be able to sign up for the "Communication & Event Management" bachelor's degree program at Germany's IST University of Applied Sciences (IST-Hochschule für Management, headquartered in Düsseldorf) to start their studies on April 1st via distance learning.
Depending on the chosen study variant, the participants will acquire both sound economic know-how and event-specific specialist skills in six semesters (full-time studies), seven semesters (dual studies) or eight semesters (part-time studies). In specialization courses, students are prepared by event experts for management activities in the communications and event industry. Possible future fields of activity include the organization of events such as concerts and trade fairs but also professions in the marketing and media industries.
In addition to the regular courses on offer, the IST University of Management and the IST Institute of Studies offer free learning content not only for their own students but also for the general public as part of a "Studies for everyone" program. It includes content from selected courses of study, including "Sports & Management", "Communication & Business" and "Tourism & Hospitality". (eap)