Germany: New Award for Dinosaur Museum Altmühltal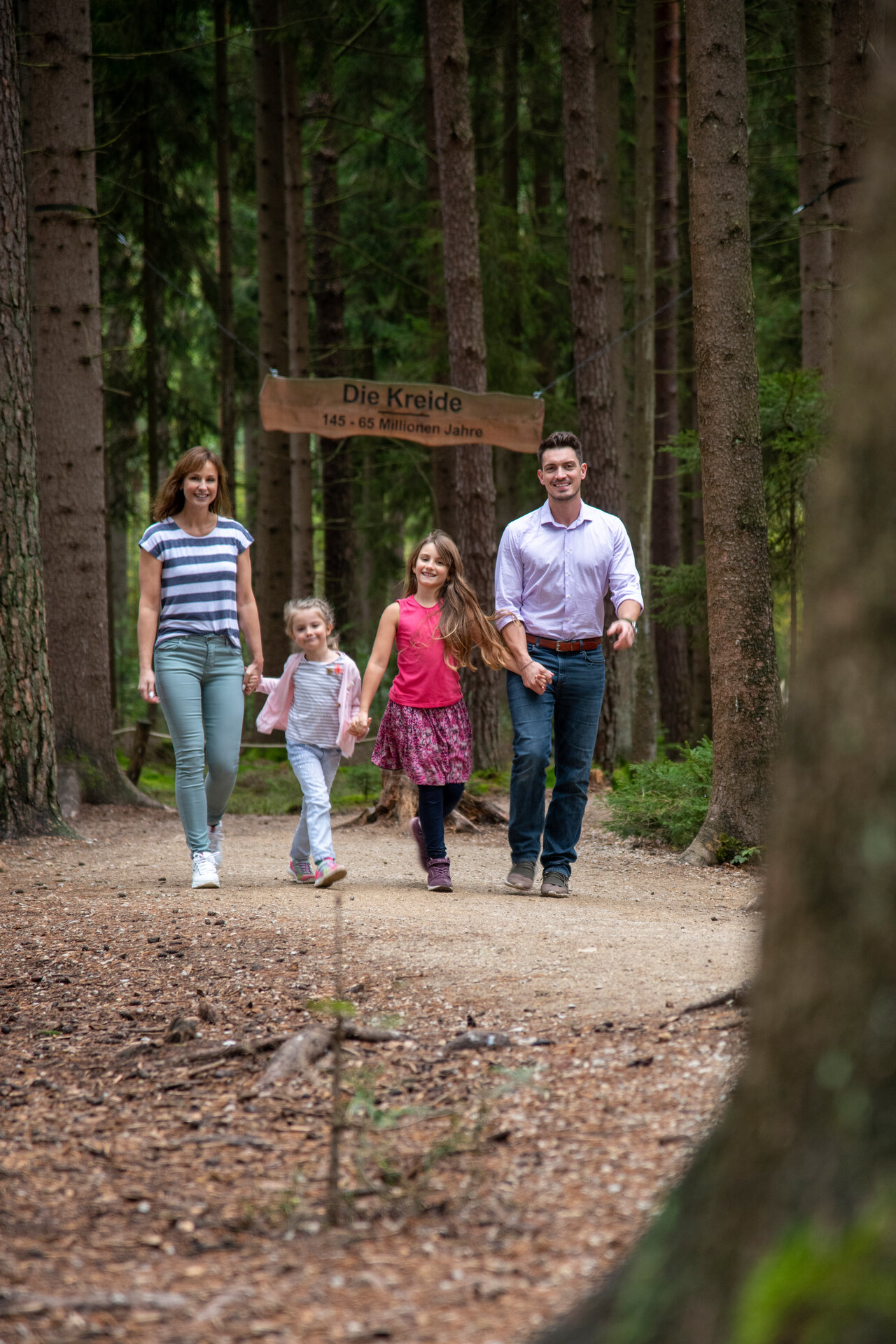 As part of a Germany-wide study by the ranking company ServiceValue in cooperation with the "Welt am Sonntag" newspaper and with scientific support by the Goethe University in Frankfurt, customer assessments for a total of 684 companies from 65 industry sectors were evaluated. Awards were given to companies that act in a "particularly family-oriented" manner and are perceived as such according to customer ratings.
The Dinosaur Museum Altmühltal, which opened in 2016, was recently awarded silver in this ranking – following the "Tourism Award Bavaria" of the ADAC in 2018 (1st place), this is the next outstanding recognition for the open air museum in Denkendorf, which welcomed its millionth guest this summer. This year's novelties in the scientifically oriented dinosaur park include a new "dino bouncing" attraction: A 100-plus-square-foot bouncy cushion on which young guests can jump around following various dinosaur tracks, while parents can relax next door within sight in the forest beer garden.
Further companies, which were recognized as "particularly family-oriented" in this year's ranking, include the Wonnemar Erlebnisbäder, Steiff Museum, Movie Park Germany and LEGOLAND Deutschland Resort. (eap)