Margaritaville at Lanier Islands Invests Multi-Million-Dollars in New Attractions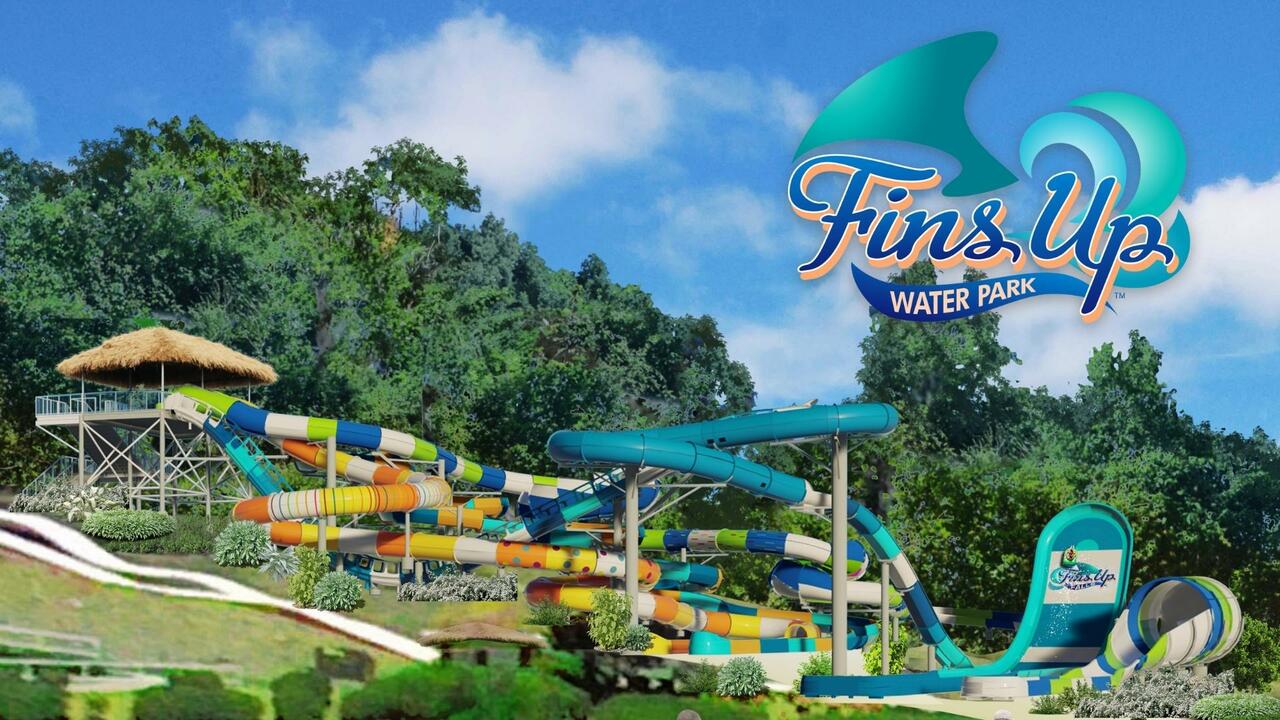 (eap) The Margaritaville at Lanier Islands resort complex in Georgia, USA, which consists of a water park, campsite and beach area with restaurants and other amenities, is investing several million US dollars in new attractions. First, the existing water park will be rebranded from "The Waterpark at Lanier Islands" to "Fins Up Water Park". In addition, a slide tower with four new waterslides from Canadian manufacturer WhiteWater West is set to open in 2024. These include Georgia's first waterslide coaster "Apocalypso", which will be around 418 feet (approx. 127 meters) long. Visitors can also look forward to the two other exciting slides "Dreamsicle Dive" and "Serpentine Storm" as well as the tube slide "Mango Mania", which is also suitable for younger guests.
Also, the water park will be expanded to include new premium cabanas, food and beverage options and expanded retail offerings, as well, the existing floating water park from the German company Wibit Sports will be extended. Furthermore, the resort's campsite will receive several new features. These include a new pool, a pickleball court, a playground, a pavilion and a dog washing station.
"Our aim with these expansions and renovations is to position Margaritaville at Lanier Islands as the ultimate destination for family fun and entertainment," said Alvin "Bucky" Perry, Vice President of Margaritaville at Lanier Islands. "Year-round, friends and families can enjoy a range of thrilling to chilling activities at Fins Up Water Park, Camp Margaritaville RV Resort or License to Chill Snow Island. To help amp up the excitement, the public can tune in to watch the renovations unfold in real-time through our construction cameras," he added. ■