Orlando: IAAPA Celebrates Successful 2023 Trade Show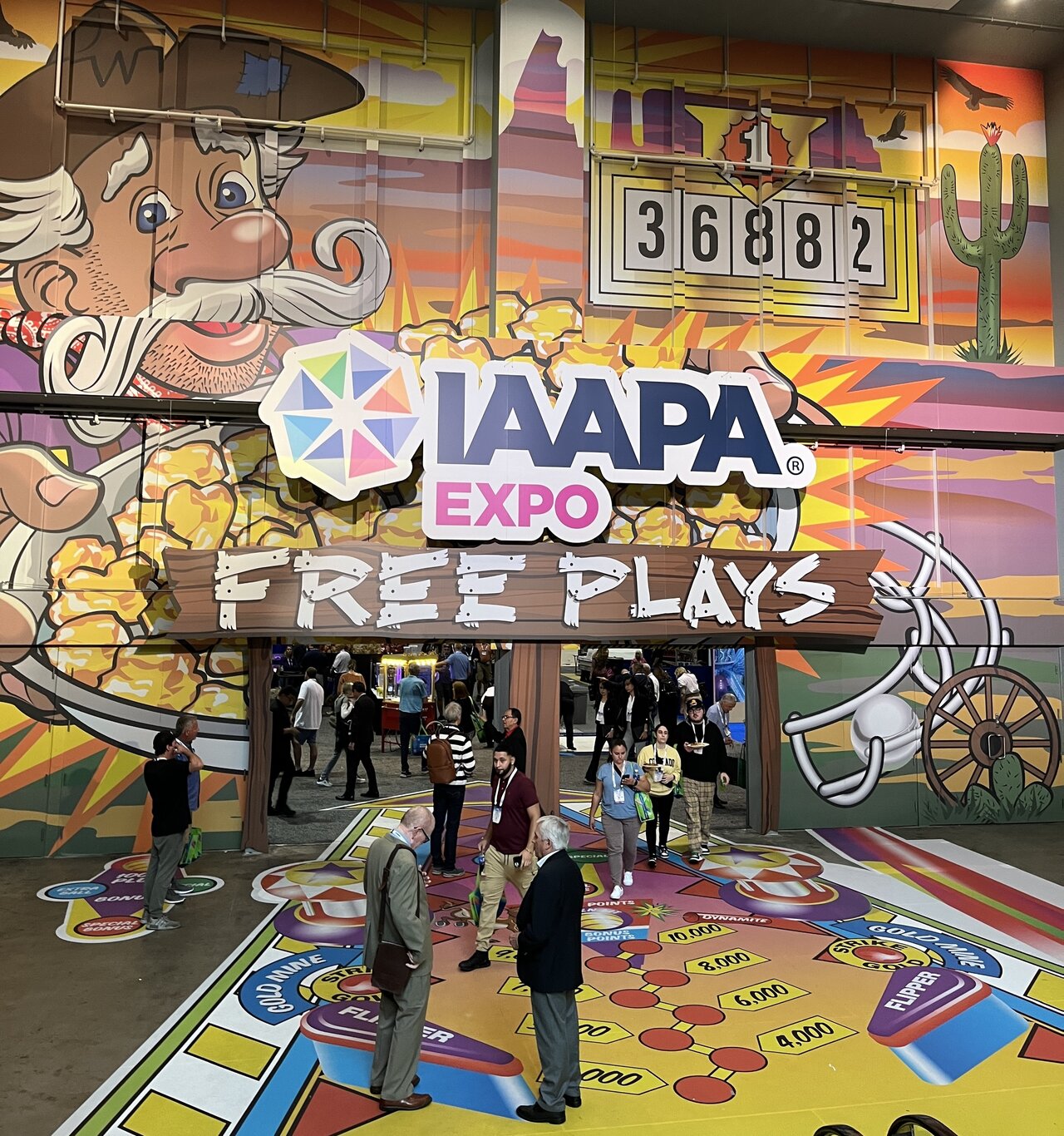 (eap) The International Association of Amusement Parks & Attractions (IAAPA) looks back on successful trade show days in Orlando, where the show floor of IAAPA Expo 2023 closed yesterday with successful results in terms of attendance and business opportunities. According to IAAPA, some 36,173 leisure professionals took part in the four-day trade fair event (2022: 36,882). Registrations totaled at 41,236, including 26,453 qualified buyers representing 18,135 companies and 9,961 representatives from a total of 1,147 exhibiting manufacturers and suppliers (2022: 1,077).
"I want to express my heartfelt gratitude to the thousands of dedicated attractions professionals who make IAAPA Expo the thriving global community it is today. Your passion and dedication to continuously innovate and share best practices with each other is what makes this event so special. It is wonderful to see everyone collaborate for the good of the attractions industry and bring joy and smiles to millions of guests around the world," said Jakob Wahl, IAAPA President & CEO.
Don't miss our report from the show floor in the next issue of EAP (Jan/Feb 2024). The next IAAPA Expo will take place from November 18 to 22, 2024 in the halls of the Orange County Convention Center in Orlando, Florida. ■