Record Attendance in the History of Efteling Theme Park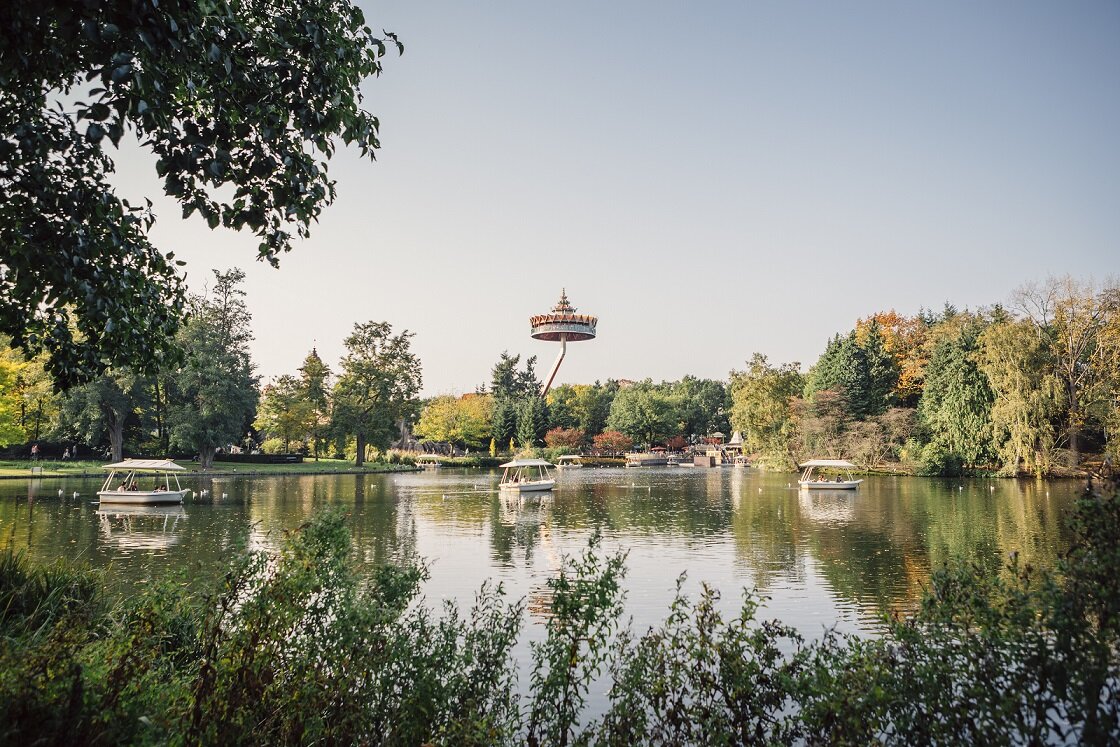 Last year, the Dutch Efteling theme park welcomed 5.43 million visitors. A record result in its 70-year history! 81.5 percent of park guests came from the Netherlands, 12.4 percent from Belgium, 3.8 percent from Germany and 2.3 percent from other foreign countries. "The year 2022 has once again shown the importance Efteling has for its guests. Many visits that had to be cancelled due to the previous lockdowns were made up. School trips and annual pass holders made up the majority. Many also came to celebrate our 70th anniversary with us. We look back on a festive and financially excellent year. Guests gave us an average rating of 8.6 on a scale up to10 – bringing us back to pre-2020 and pre-2021 levels. We have achieved this together with our employees and we are proud of that," announces CEO Fons Jürgens.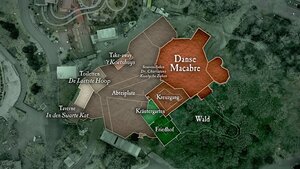 © Overview map "Huyverwoud". Next year, visitors can look forward to the opening of the new "Efteling Grand Hotel" and the new "Huyverwoud" themed area with its main attraction, the innovative motion-based ride "Danse Macabre". In this, visitors with and without disabilities should be able to embark together on an eventful "waiting journey" to Danse Macabre. The accessibility of the attraction itself depends on the type of disability and the related needs of the visitors. Those who are unable to visit Danse Macabre can look forward to an alternative after the waiting journey, where wind, sound and light effects make it possible to experience the sensory impressions of the attraction. Most recently, Efteling announced the redesign of the "Panorama" restaurant, which will be embedded in the park's oriental themed area under its new name of "Kashba".
Find out which special new attractions and offers visitors to European leisure facilities can already look forward to this year in our Park Report (published in the current EAP March/April issue). (eap)