Yas SeaWorld® Research & Rescue Now Open in Abu Dhabi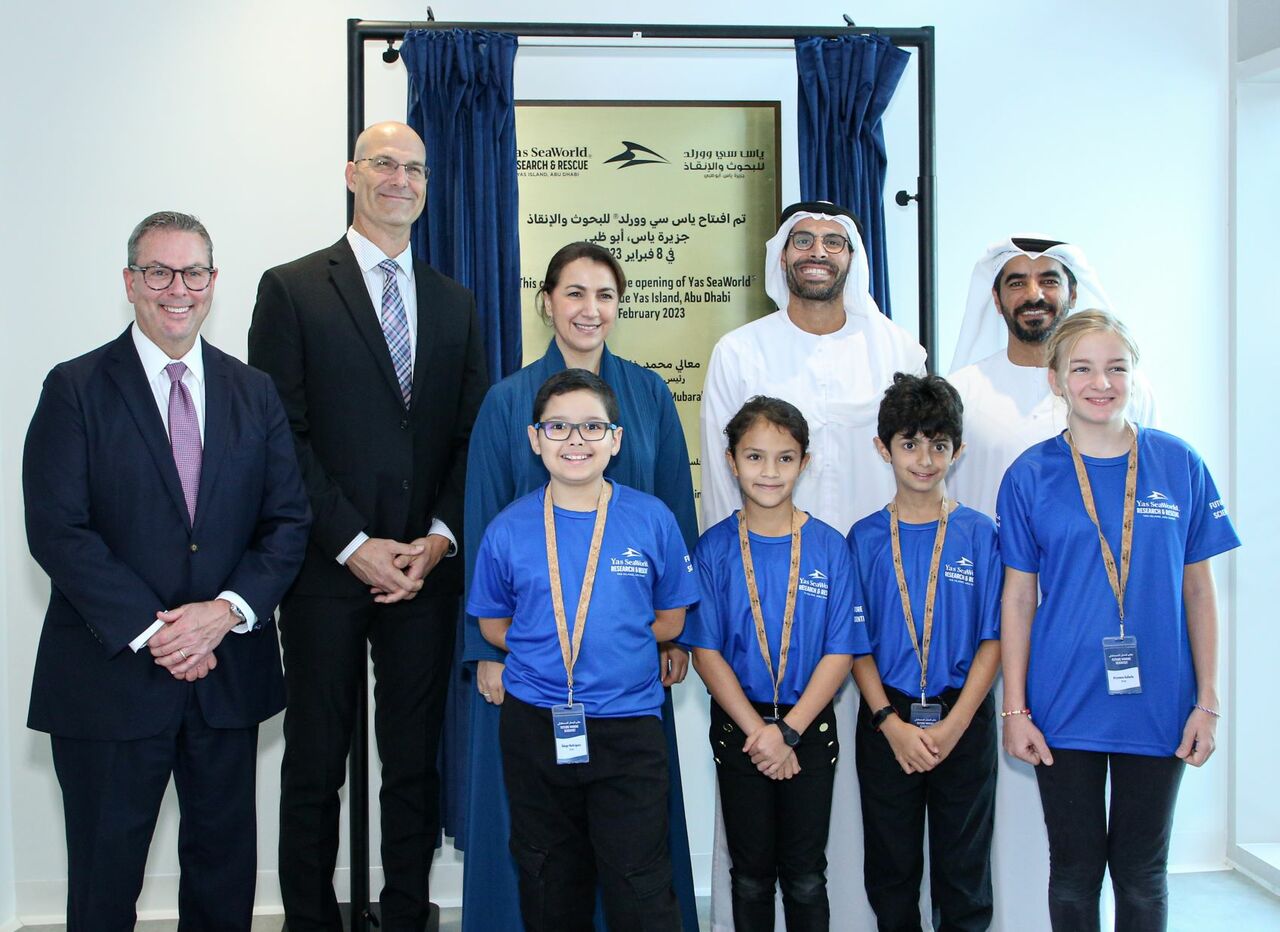 © Courtesy of Miral Destinations
This week, Yas SeaWorld® Research & Rescue, the MENA region's first marine research and rescue center, officially opened on Yas Island in Abu Dhabi, as Miral and SeaWorld Parks & Entertainment announced. The approximately 8,600-square-meter center includes a rescue clinic, a state-of-the-art veterinary hospital, rehabilitation pools, an onsite laboratory and an aquaculture facility. It is the first center in the region specifically dedicated to the research, rescue, rehabilitation and return of marine animals. Through integrated programs, the center aims to make a significant contribution to marine-life conservation in both the United Arab Emirates (UAE) and the wider region.
Right next door, the SeaWorld Yas Island theme park, Abu Dhabi, is currently being built and is also scheduled to open its doors to visitors this year. The marine animal theme park will house more than 150 animal species in its artificially created habitats and ecosystems on a total area of around 183,000 square meters. (eap)
Picture (f.l.t.r.): Miral Group CEO Mohamed Abdalla Al Zaabi, Miral Chairman HE Mohamed Khalifa Al Mubarak, Minister of Climate Change and Environment HE Mariam bint Mohammed Saeed Hareb Almheiri, SeaWorld® Parks & Entertainment Chief Zoological Officer Dr. Chris Dold and Acting Deputy Chief of Mission at US Embassy Darren Perdue unveiling celebratory plaque with future marine scientists at inauguration of Yas SeaWorld Research & Rescue Yas Island, Abu Dhabi.