Disney Plans USD 60 Billion Parks Investment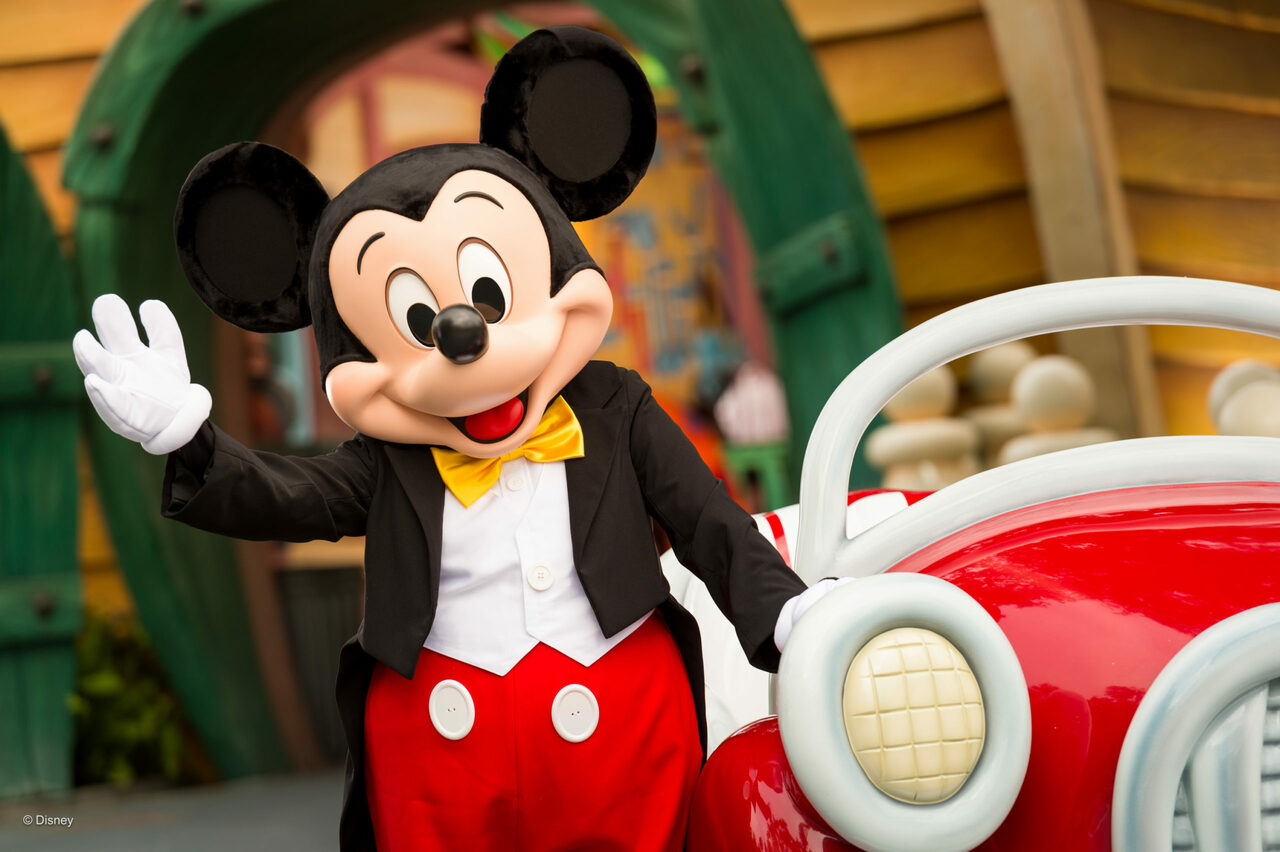 © Disney
(eap) The Walt Disney Company has announced a huge investment in their "Parks, Experiences and Products" division totalling at some USD 60 billion (about EUR 56 billion) for the next ten years. This is nearly twice as much as former 10-year investment programs encompass for the company's theme park business. "We're incredibly mindful of the financial underpinning of the company, the need to continue to grow in terms of bottom line, the need to invest wisely so that we're increasing the returns on invested capital, and the need to maintain a balance sheet, for a variety of reasons," said Bob Iger, CEO of the Walt Disney Company. "The company is able to absorb those costs and continue to grow the bottom line and look expansively at how we return value and capital to our shareholders."
Disney's growth strategy is to focus on "Stories", "Scale" and "Fans". The point "Stories" includes the expansion and creation of new themed areas in the Disney parks. Currently, a new "Frozen" world is being created at Hong Kong Disneyland, at Walt Disney Studios Park in Paris and at Tokyo Disney Resort, as well as a new "Zoomania"-themed area at Shanghai Disney Resort. In the future, the company wants to bring even more characters and franchises to Disney parks and resorts. "We have a wealth of untapped stories to bring to life across our business. Frozen, one of the most successful and popular animated franchises of all time, could have a presence at the Disneyland Resort. Wakanda has yet to be brought to life. The world of Coco is just waiting to be explored. There's a lot of storytelling opportunity," says Josh D'Amaro, Chairman Disney Parks, Experiences and Products.
In addition, Disney is pursuing the goal of steadily increasing the scale of its parks. Disney Parks has a total of over 1,000 acres (around 400 hectares) of land for possible future development to expand theme park space across its excisting sites – the equivalent of seven new Disneyland parks. Also, the group is looking to further expand its Disney Cruise Line, doubling the global capacity over the next two years. In fiscal 2025, the cruise line will receive two new ships, and another one in 2026. Singapore will become Disney's home port for Asia in 2025.
Also, Disney wants to reach more fans and thus potential park visitors or cruise line passengers. According to Disney's internal research, there are 700 million people with a high affinity for Disney who could potentially be reached. For every Disney park guest, there would be more than ten fans who have not yet visited a Disney park.
"Throughout our history, we've created enormous growth by investing the right amount of capital into the right projects at the right moment," said Iger. "We are planning to turbocharge our growth yet again with a robust amount of strategic investment in this business." ■