FlowRider and Hydrostadium Kickstart New Partnership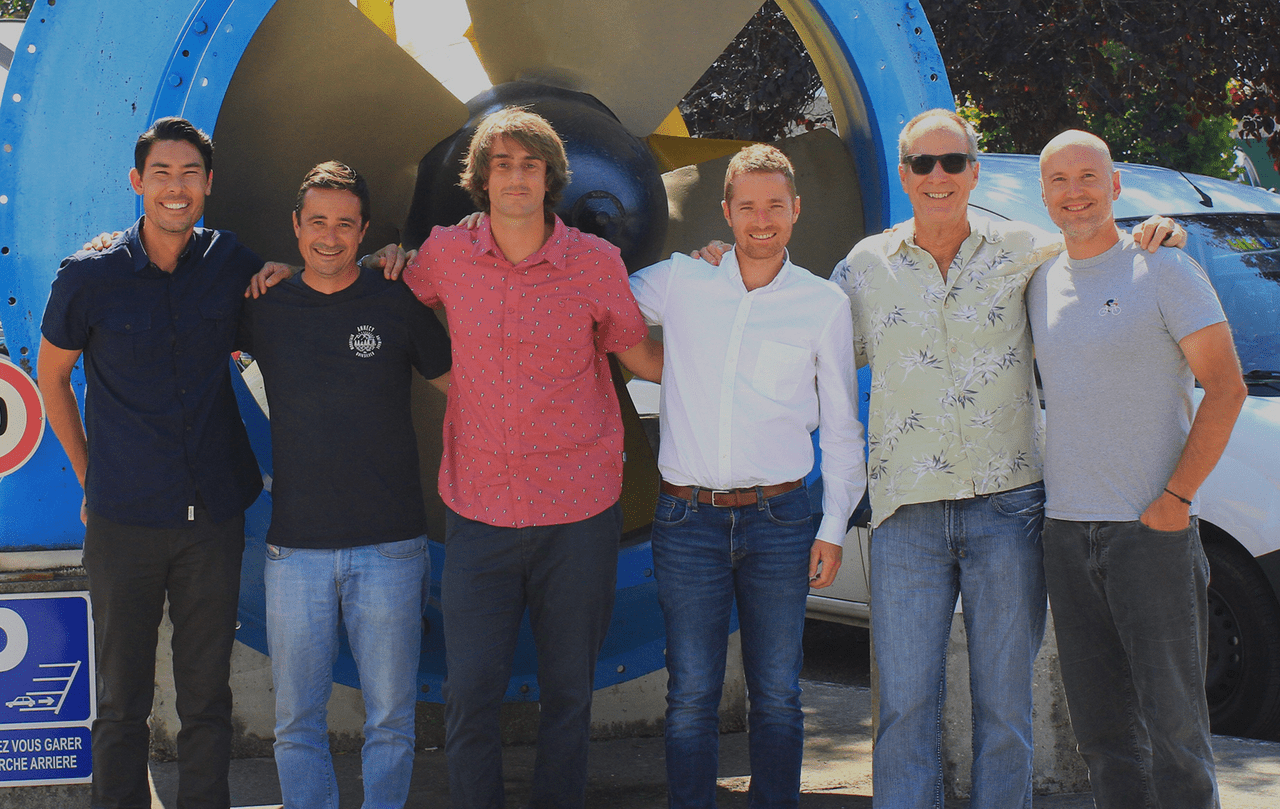 (eap) Known for its surf simulators and based in California, FlowRider Inc. (wholly owned by Canadian company WhiteWater West) and engineering firm Hydrostadium (a subsidiary of French energy giant EDF), which specializes in wave and hydroelectric systems, have announced their collaboration based on a licensing agreement. The agreement, which will see stationary wave technology equipment marketed under FlowRider's existing "FlowSurf" brand, includes all three wave technology products in Hydrostadium's portfolio: "Wavestadium", "Wavedock" and "Wavestream". Together, the two companies intend to leverage their technical expertise to continuously improve their technologies.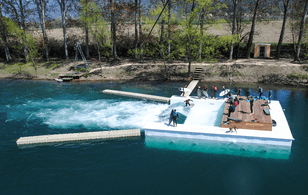 Photo: Courtesy of FlowRider, Inc.
"We are beyond stoked" says Marshall Myrman, leader of the FlowRider team. "To have a company of this caliber reach out to us because of our reputation, is a massive compliment, and we are genuinely humbled by the opportunity. When we saw Hydrostadium's novel solutions that dramatically reduce power consumption and water volume to industry lows, we knew the partnership was a no-brainer and we had to switch gears immediately. Pairing together the best aspects from our original FlowSurf designs with Hydrostadium's massive achievements, we've truly found the best approach to "moving water" in the industry. Our collaboration is already in full swing, and we can't wait to see where it takes us."
Stanislas Lequiller, CEO of Hydrostadium, comments: "We are proud to announce this licensing agreement with FlowRider, the world's leading player in surf waves. For several years now, Hydrostadium has been investing in and developing a technology that is efficient and consistent in terms of energy consumption, and which enables a surfing experience that is now recognized worldwide. By teaming up with FlowRider, we'll be able to promote this technology and know-how, while continuing to innovate and continually perfect the technology."
Four new FlowSurf projects are currently already in the pipeline as a result of the new partnership. These will be implemented in North America and the Middle East. ■