Germany: SPREE Interactive and Pico Announce Strategic Partnership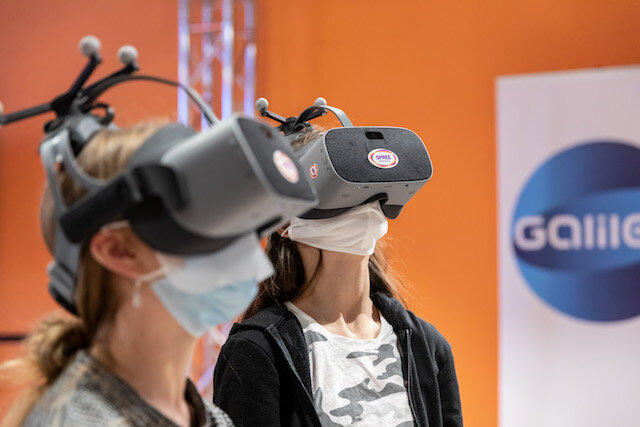 Nuremberg-based VR specialist SPREE Interactive (formerly: HolodeckVR) and Pico Interactive, which is also specialised in VR solutions, announced their strategic partnership to work together to deliver custom B2B solutions for the out-of-home entertainment market. For 2021, SPREE schedules installations in locations in North America, Central and Eastern Europe as well as in the Middle East. This locations will all be equipped with the latest "Neo 2" headsets developed by Pico.
"Pico Interactive and SPREE Interactive share the same goals – both wanting to bring guests the best experience possible through the immersive powers of virtual reality, all in a safe manner. With our love of seeing people enjoy the amazing, fun and entertaining worlds that VR enables, we're thrilled to join SPREE Interactive in its international expansion," says Oliver Wöhler, Director Key Accounts Northern Europe at Pico Interactive.
Jonathan Nowak, CEO of SPREE, comments: "Despite the challenges of last year we are very pleased with our momentum moving forward. We are constantly improving our products and games, collaborating with Pico Interactive enables us to push the technological boundaries and provide unique interactive and immersive experiences to our clients & their guests." (eap)