Gulliver's Announces Land of Lights Festival for Winter Season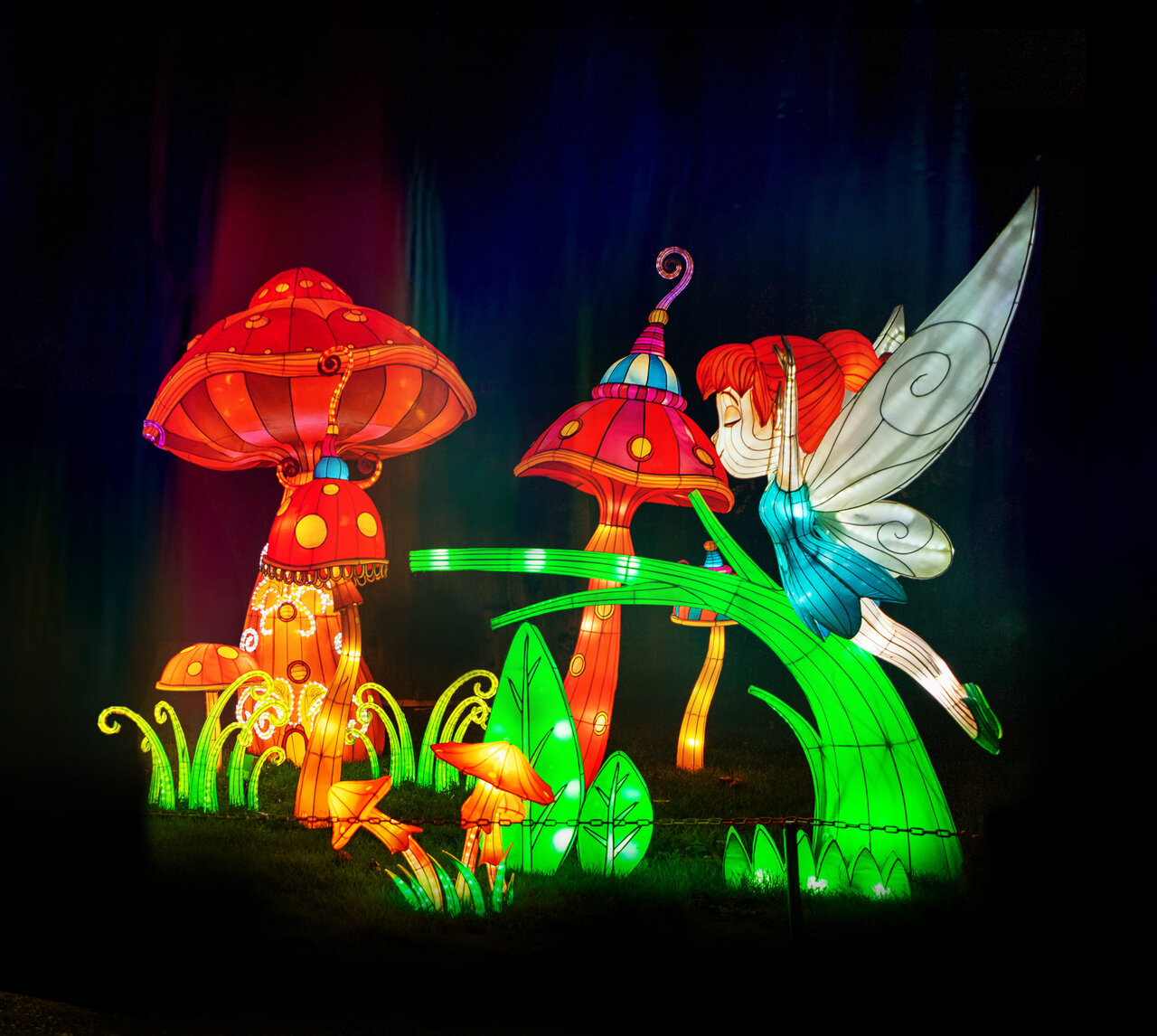 © Dominic R Worrall
(eap) The UK's Gulliver's Theme Park Group has announced lights festivals for two of its parks as a special festival event for this winter. In collaboration with Zigong Lantern Group, they are staging the so called "Land of Lights" event at the Gulliver's Dinosaur and Farm Park, adjacent to the Gulliver's Land theme park in Milton Keynes, as well as at Gulliver's World in Warrington. Milton Keynes will feature installations inspired by classic children's literature such as "Alice in Wonderland" and "Gulliver's Travels", while Warrington will present twelve "dreamworlds" thematically based on nature, monuments and seasonal celebrations.
Julie Dalton, managing director of Gulliver's Theme Park Resorts, announces: "We have found the perfect partner in the Zigong Lantern Group to help deliver this fantastic attraction to our resorts which not only provides an exciting winter attraction for our guests but also ensures a real economic boost to both areas with more seasonal jobs available at Gulliver's and further opportunities for suppliers in each locality."
"Together, Zigong Lantern Group and Gulliver's have formed a powerful group, establishing a pathway to expand our offering and produce a really exciting and innovative attraction. This year, we have gone even further, developing a bigger and better exhibition for 2023, and building the Land of Lights brand across the UK. Our craftsmanship is second to none and Land of Lights focusses on quality, experience, and creativity that is fun and awe inspiring for everyone of all ages and background," said Justin Corsa, CEO of Zigong Lantern Group.
The festival at Gulliver's Dinosaur and Farm Park will run from Oct. 21, 2023 through Feb. 25, 2024 – the one at Gulliver's World from Nov. 11 through Feb. 25, 2024. ■