Opening of Treasure Hunt: The Ride in Monterey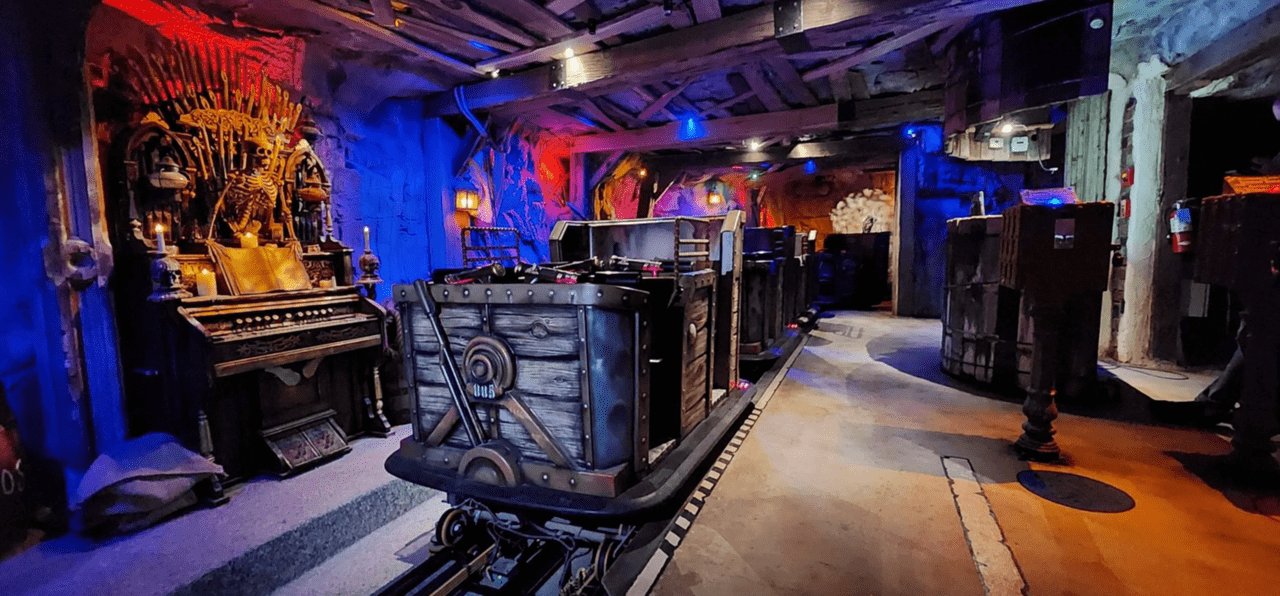 (eap) Following a soft opening phase, the official inauguration of "Treasure Hunt: The Ride" will be celebrated tomorrow, July 22, on the coastal road Cannery Row in Monterey Bay, California. The dark ride, which was implemented by the US companies Sally Dark Rides and Daniels Wood Land, fits thematically into Monterey's historical past as the West Coast town was sacked by pirates in 1818.
The new stand-alone attraction continues this event with a creative storyline and takes visitors on an adventurous treasure hunt. Guests can expect surprises and interactive gags already in the queue. Before the ride starts, those who have purchased a "Power-Up Token" in addition to their ticket can insert it and thereby receive additional "power" for their "Treasure Collector" – the interactive shooting device, which is to be used to collect treasures or fend off enemies during the ride. Players can also check their personal score on a screen in the vehicle.
Handcrafted backdrops, animatronics and special effects round off the experience.