Switzerland: New Head of Marketing & Education at Zurich Zoo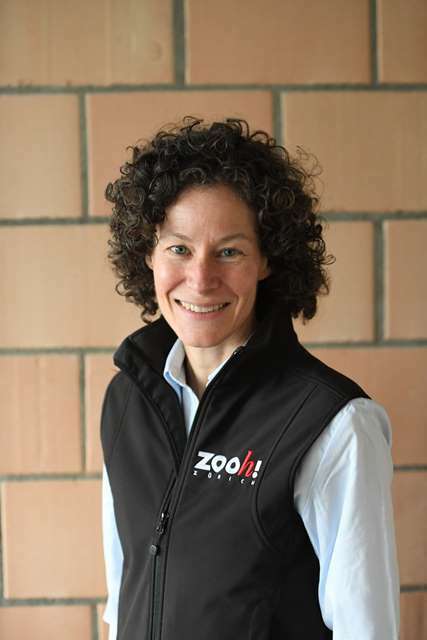 As of 1 November 2022, Claudia Herkert-Derungs (photo) will take over as the new Head of Marketing and Education at Zurich Zoo. She succeeds Markus Rege, who is retiring but will continue to act as a fundraising consultant for the zoo on a project basis. Herkert-Derungs, who is currently self-employed in the field of consulting and coaching in communication and marketing strategy for brands, products, organisations and transformation processes, will report to Zoo Director Dr Severin Dressen in her future role as part of the zoo's Executive Board. Other stations in her professional career include the position of Director of Marketing, Sales & PR at the Grand Resort Bad Ragaz as well as various marketing management positions at Kuoni Reisen AG over many years.
"Ever since my first job at Scuol Tourism as a guest service representative, I have been passionate about working in the service industry. This enthusiasm has not changed. Coupled with my personal fascination for Zurich Zoo, its excellent reputation and its worldwide commitment to nature conservation, it quickly became clear to me that this employer could be the right fit for my next professional challenge," says Claudia Herkert-Derungs, looking forward to her new responsibilities.
Founded in 1929, Zurich Zoo, whose legal form is now a non-profit stock company, is one of the oldest zoological gardens in Switzerland. Its focal points are education, research, nature conservation and species protection, which the "Development Plan 2050" presented last fall also aims to fulfil. In accordance with the guiding motto "A World for People and Animals", by 2050 the currently existing animal habitats and newly added areas are to be transformed into a total of eleven spacious habitats that are to set new standards in terms of both animal keeping and the visitor experience (cf. EAP 1/2022). (eap)