USA: Silver Dollar City Attractions Makes Historic 30-Million Dollar Investment in Guest Experience Improvements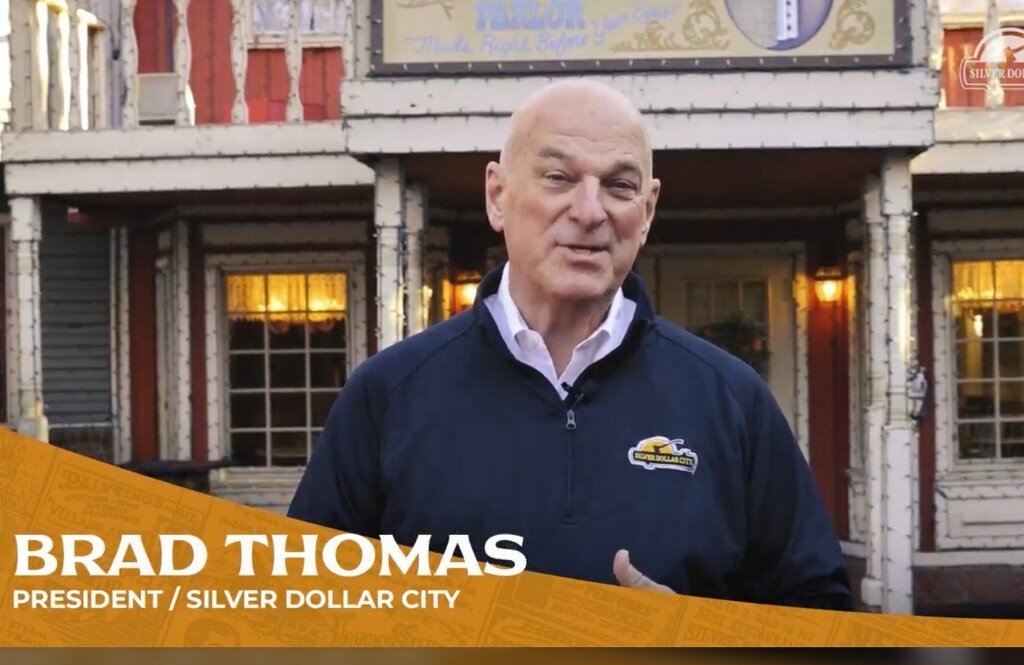 Recently, Brad Thomas, President of Silver Dollar City Attractions, announced that the US company will make a historic investment totaling 30 million US dollars to implement several new infrastructure measures at the Branson/Missouri theme park over the next two years to help improve the guest experience.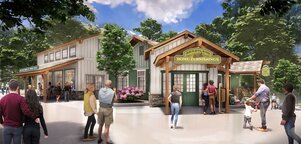 Heartland Home Furnishings These include the planned opening later this season of a new, expanded "Heartland Home Furnishings" store at the park, including a demonstration area, where guests can watch craftsmen using late-1880s equipment to handcraft wooden furniture, among other items. These items can also be purchased by visitors. There will also be a new, larger "Fried Francies" eatery with seating for 200 guests and a waterfront dining deck in the coming year. In addition, there are plans for the construction of a student dormitory adjacent to the park, which will be able to accommodate up to 300 student employees from mid-2023. Construction work on the creation of new parking areas is also scheduled to start this winter. In addition to 1,200 additional parking spaces, parking lot entrances and access routes to the park/to the city will also be upgraded to improve traffic flow. Completion of this phased project is scheduled for 2024.
Opened in 1960, the amusement park is part of the Herschend Family Entertainment group. Earlier this year, operating company Herschend Enterprises announced "GROW U", a new educational program to further employees' education. (eap)