USA: Six Flags Appoints Marilyn Spiegel New Independent Director to Board of Directors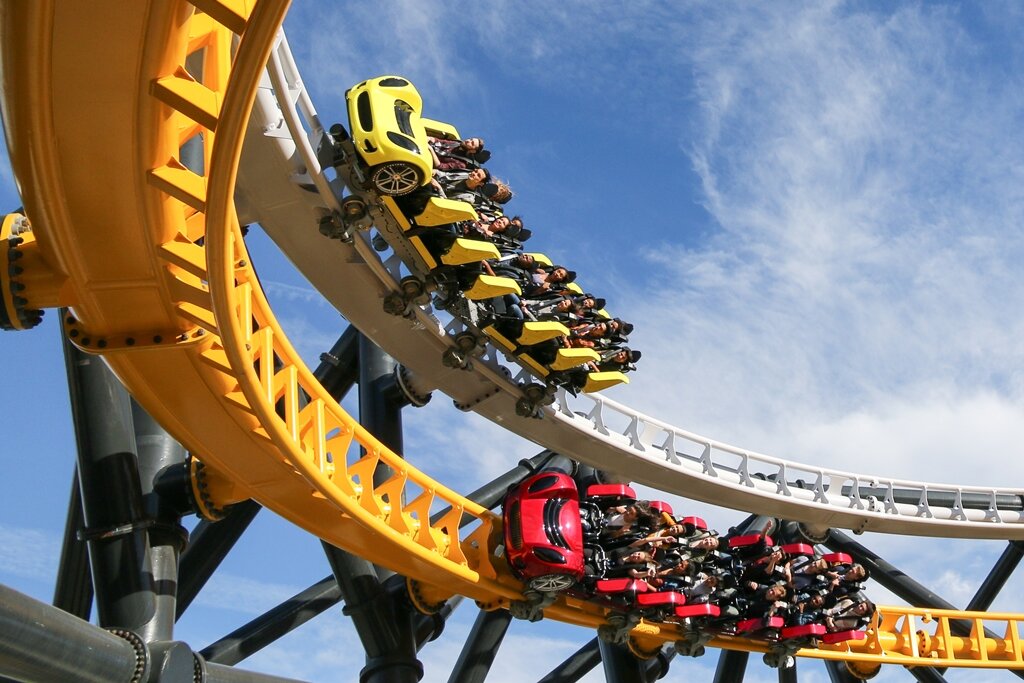 Arlington (Texas)-based Six Flags Entertainment Corporation announced that it has appointed Marilyn Spiegel as Independent Director to its Board of Directors, effective immediately. This announcement follows constructive dialogue between the Six Flags Board of Directors and Land & Buildings Investment Management. LLC, one of the company's shareholders.
"We are delighted to welcome Marilyn to Six Flags. Her experience spanning over three decades in the hotel and entertainment industries will provide the company with valuable insight and guidance as we seek to elevate the guest experience and deliver long-term, profitable growth," said Ben Baldanza, Non-Executive Chairman of the Board. Selim Bassoul, Six Flags President and CEO, added, "I am very pleased that Marilyn has decided to join our Board. Her leadership and operational expertise in hospitality, revenue management and human resources adds important skills to our Board as we execute on our strategy."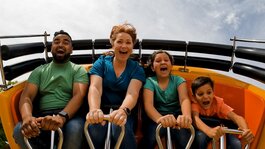 "The addition of Marilyn to Six Flags' Board, with her extensive track record in the hospitality industry and her experience overseeing operations with significant real estate portfolios, is a positive development for Six Flags' shareholders. As we've previously stated, we believe the company has a tremendous value creation opportunity in front of it – including by exploring ways to potentially monetize its uniquely valuable real estate portfolio. We look forward to continuing to engage with the Board and leadership team," commented Jonathan Litt, Land & Buildings Founder and Chief Investment Officer.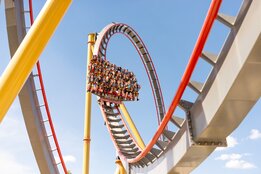 © © Jason Risner Photography "Six Flags is an iconic brand, and I believe my skills in delivering an exceptional guest experience, motivating frontline team members, and driving margin improvement will help guide the company on its exciting transformation. I look forward to working with the board and management team to create long-term value for Six Flags' shareholders," said Marilyn Spiegel. The Six Flags Entertainment Corporation is one of the world's largest regional theme park companies with 27 parks across the United States, Mexico and Canada. (eap)