ETF Ride Systems Celebrates 25th Anniversary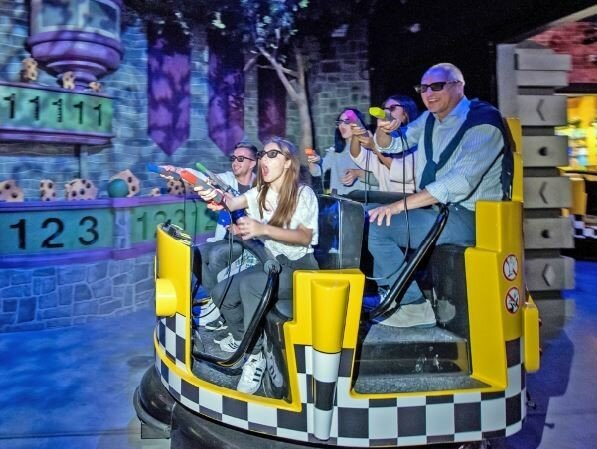 (eap) Congratulations ETF Ride Systems! The Dutch company, which emerged from the ETF Group – whose origins lie in the ETF Machinefabriek, founded in 1951 to produce machines for the textile industry – celebrates its 25th anniversary this year. The subsidiary was founded in September 1998 with a focus on the development and production of modern ride systems for attractions. The company's trackless dark rides are particularly popular and have already been installed in various parks worldwide.
For the end of this year, ETF Ride Systems has announced the opening of a new attraction in the heart of Las Vegas. In addition, various attractions are to be installed in Europe next year, including in England and Germany. More details on these projects are to follow soon.
"Reaching 25 years in this industry is a significant achievement, and it's a testament to the hard work, passion, and innovation of our team," said Ruud Koppens, president of ETF Ride Systems. "We are excited about the future and the opportunity to continue creating unforgettable memories for guests around the world." ■