France: Delphine Pons Appointed New General Manager of Parc Astérix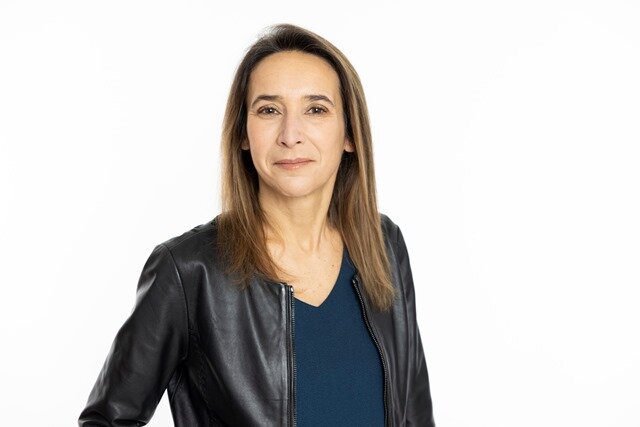 Delphine Pons (photo) has been appointed new General Manager of Parc Astérix. The 50-year-old, who has worked for the Compagnie des Alpes operator group for 16 years now, most recently as Director of Distribution, New Business, Products & Innovation, will take over her new position as of 17 May 2021. She succeeds Nicolas Kremer, who was appointed General Manager in 2016 (see EAP news of 29 Jan 2016). Furthermore, last Friday marked the French park's 32nd anniversary (read also our 30-year anniversary report in EAP issue 2/2020).
"I'm very proud and excited to be joining this Gallic village that is so unique and ever more immersive! In these special times, the reopening and full resumption of activity at Parc Astérix under the best possible conditions and to the greatest pleasure of our visitors and employees is the priority of the moment. Continuing the development of Parc Astérix and confirming its position as a leader in the leisure industry is the major challenge for the coming years. With the Parc Astérix teams, we will capitalize on the excellent work carried out by my predecessor Nicolas Kremer, and on the many assets of this great brand. We will continue the organic growth by strengthening the attractiveness and quality of the offers and services provided to our many visitors," Pons says.
When exactly amusement and theme parks, zoos and water parks will be able to resume operations within the multi-stage reopening plan published by the French government last week, covering a period from 19 May to 30 June, remains unclear (see also EAP news of 29 Apr 2021 for more re-opening news from European countries). (eap)