Germany: Cooperation of MackNeXT & the German Association for the Digital Economy – Next AUREA Award to be Part of "NTR – The Metaverse Summit"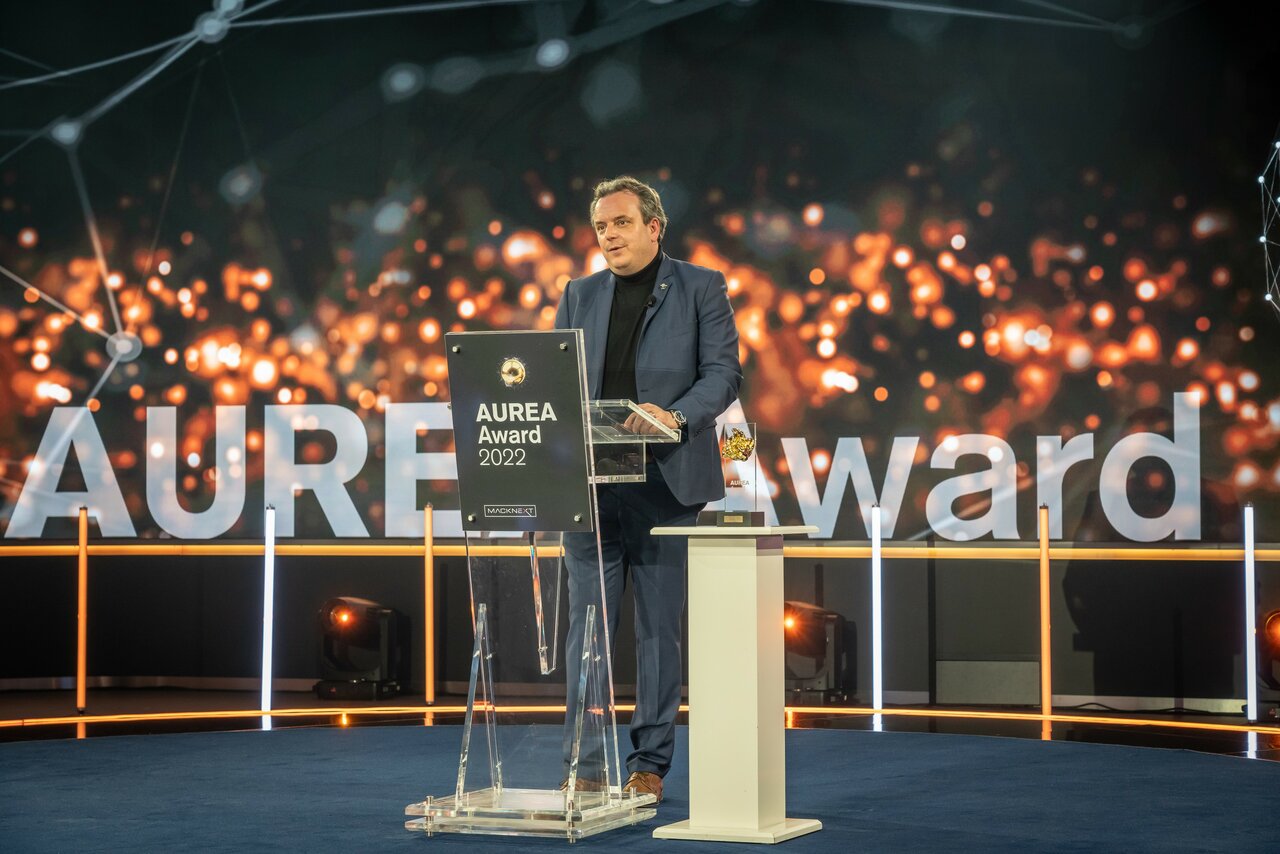 The German Association for the Digital Economy (BVDW) sees itself as an initiator, guide and accelerator of digital business models in Germany. In order to network and serve the industry, the BVDW regularly offers specialist events such as the industry conference "NTR – The Metaverse Summit", which will be held for the first time in cooperation with MackNeXT at the venues of Europa-Park Resort on December 1st and 2nd this year. The focus will be on issues surrounding the metaverse – making the event dedicated to one of the most forward-looking topics within the digital economy.
As one of the program highlights, the internationally renowned "AUREA Awards Conference" for immersive tech and entertainment developments in VR, AR, XR and MR, initiated by Michael Mack (managing partner of Europa-Park) and MackNeXT, will take place as part of the NTR – The Metaverse Summit. Since 2018, the "AUREA Award" not only brings together entrepreneurs and developers from around the world, it also honors groundbreaking ideas and products in the industry with an award by an expert jury. The BVDW brings to the partnership the wide range, creativity and data expertise of its member companies. This combination ensures an optimal symbiosis of digital business and immersive entertainment.
As an innovation driver, Michael Mack, founder of MackNeXT, recognized the potential of virtual realities early on: "For years now, it has been impossible to imagine the Europa-Park Resort without digital entertainment – whether it's about a roller coaster ride with VR glasses or a stand-alone attraction such as YULLBE. The AUREA Award was created to connect and recognize pioneers and innovative companies in this field. We are delighted that this prestigious industry award will be presented for the first time this year at NTR – The Metaverse Summit." (eap)