Netherlands/Germany: Royal Dutch Tourist Board Votes Germany's "Irrland" on Second Place in Leisure Park Ranking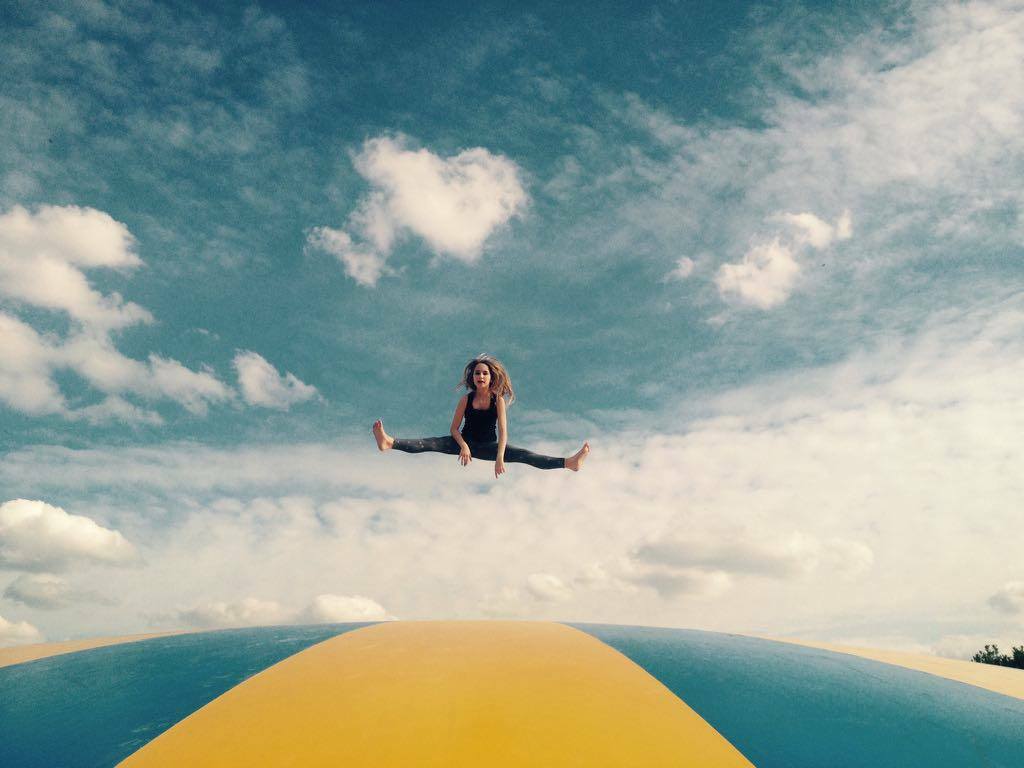 The farmyard play oasis Irrland, a family-run park located near Kevelaer/Germany close to the Dutch border, was voted second in the "Verkiezingsrapport 2019" leisure park ranking conducted by the Royal Dutch Tourist Board (ANWB) – behind Europa-Park and ahead of Disneyland Paris.
Around 64,000 ANWB members rated 35 leisure and adventure parks (for the first time not only such located in the Netherlands but throughout Europe) in five categories: Price-performance ratio, atmosphere, staff, facilities and visitor offer. Germany's Irrland was rated especially positively in the price-performance ratio category.
Josi Winkels-Tebartz van Elst, founder of the "tech-less" park, is proud of the result: "The ranking honors us very much, especially as we stand out between a list of large and internationally renowned parks. We are very proud of this." The development of the park in farmyard-style began in 1998 with the creation of a corn maze (cf. EAP 4/2007). Since then, Irrland has been evolving into the 300,000-square meter large adventure park of today, featuring play and activity barns, an indoor climbing world, toddler play areas and more. In 2018, more than one million guests visited the family park. (eap)