Norway: Hunderfossen Eventyrpark Opens Doors Again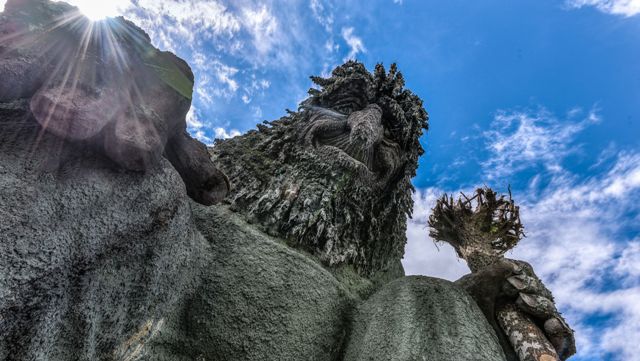 This past weekend, the Hunderfossen Eventyrpark – the family theme park located in Fåberg (near Lillehammer, Norway) – welcomed its first visitors in this year's season, the start of which was postponed due to the global corona crisis. In compliance with several hygiene and social distancing measures, guests can enjoy many of the park's approx. 60 different activities and attractions.
A "hand wash station" was installed in the main entrance area, in addition to a number of disinfection dispensers inside the park. In order to make it easier for guests to observe social distancing rules and maintain the minimum distance of one meter to other visitor groups, Hunderfossen has introduced the app "Crowd Solo" by Holovis. The free application enables guests to queue for attractions virtually, saving time for other activities in the park and avoiding crowds (cf. EAP News of 22 Apr 2020).
As compensation for the delayed start of the season, there will be "bonus hours" and a "bonus opening weekend". Only the popular troll as the park's mascot will probably not stroll through the park this year – the cute mythical creature especially attracts the kids, but cuddling up is not possible in times of Corona … (eap)