Sportainment Ever More Popular: New Sparkx Fun Park in Belgium Open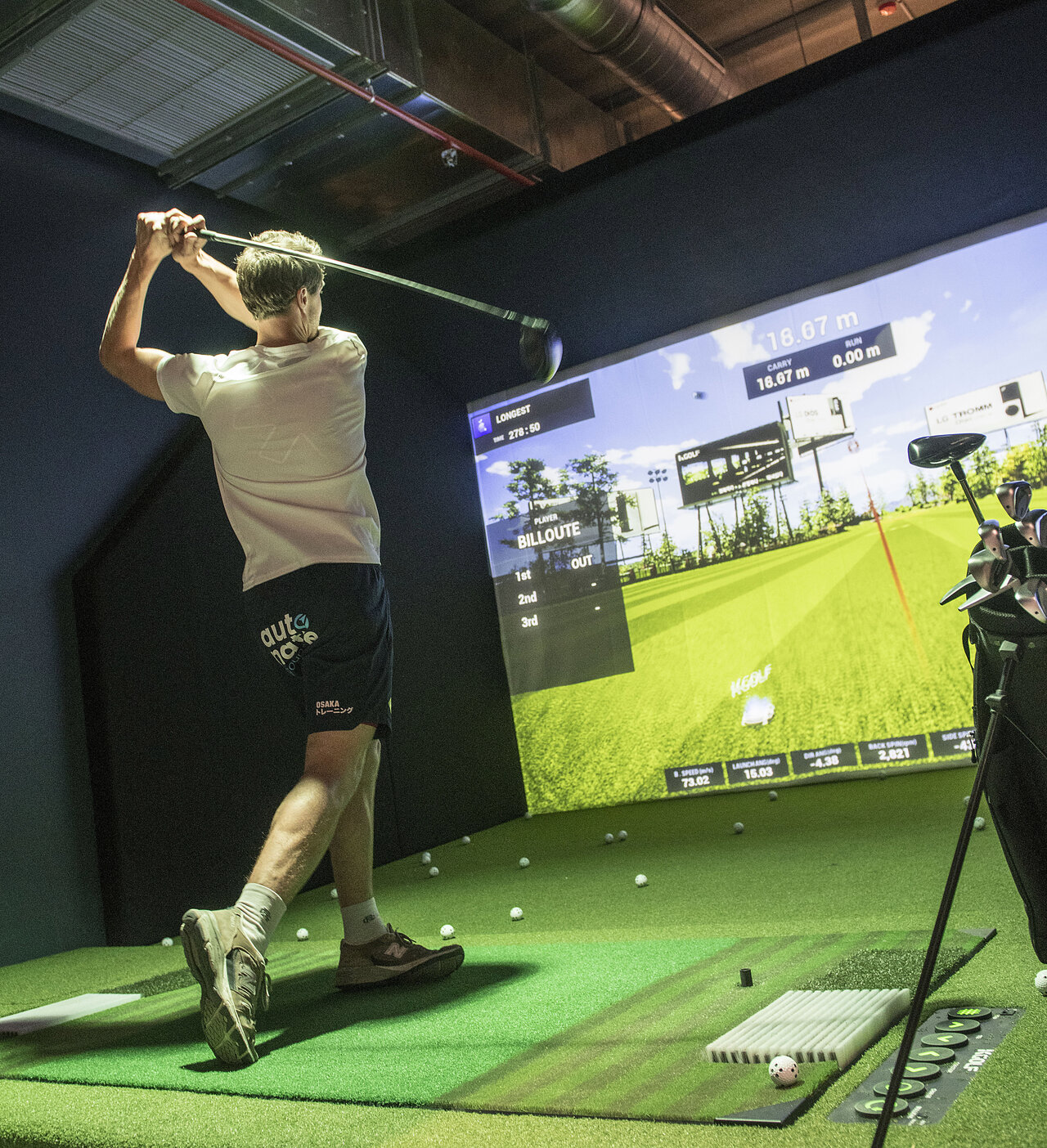 (eap) So-called "Sportainment" concepts are becoming ever more popular in Europe: a new park with a mix of sports and entertainment recently opened in Hasselt, Belgium. Sparkx is the name of the destination where visitors can try out a total of 50 different sports on an area of some 3,500 square meters. Added to this physical activity options are AR simulators and other technological applications from the eSports sector, which allow visitors to get to know sports such as Hado – a virtual dodgeball game originating in Japan. Adventurous extreme sports such as paragliding or wingsuit flying can also be tested in corresponding simulators. KCC Entertainment Design, also a Belgian company, was involved in the design of the Sportainment Park.
"With more than 50 sports experiences in an area of 3,500 square metres we spark the visitors' enjoyment and desire to exercise. Having developed a taste for it, we hope they will soon find their way to the local sports clubs. To lower the threshold, each visitor is able to take the first or further steps in a particular sport at their own speed and level. All sports lovers are welcome seven days a week, of course. On Wednesdays and at the weekend we expect predominantly families visiting Sparx, while on weekday mornings we will focus mainly on schools and businesses. From noon onwards, everyone is naturally welcome to enjoy all our sports. We want to combine the sports attractions with team building exercises, workshops and lectures on mental health and healthy eating. There are also evenings when we offer specific attractions, available for private bookings. So, for example, if you want to play baseball for a hour with your family or do a few intensive skiing sessions in the run up to your ski holiday, that's no problem," says Anja Swinnen, park leader of Sparkx.
"Sparkx has much more to offer than simply discovering sports. We are enhancing our amusement park with a further dimension. The digital game element adds more than just fun to sport. The games challenge sportspeople in their coordination, agility, stamina, power and speed. And we focus on more than our visitors' physical sports experience alone. Our park is also keen to promote a positive state of mind for visitors. More exercise is a good thing, but a healthy daily diet and mental resilience are also helpful in making you stronger. The combination of sport and well-being within an innovative sportainment park are what immediately convinced our investors to team up and launch this project. In addition, we can also rely on the long-standing expertise of our Belgian partner KCC, a theme park designer who has already worked on the construction of 250 theme parks worldwide," says co-founder Mathieu Renier.
Sparkx plans to open more sportainment parks in Belgium and neighbouring countries such as France, Germany and the Netherlands in the future. ■