USA: Cedar Fair Raises Capital to Sell Its Land of Califonia's Great America Amusement Park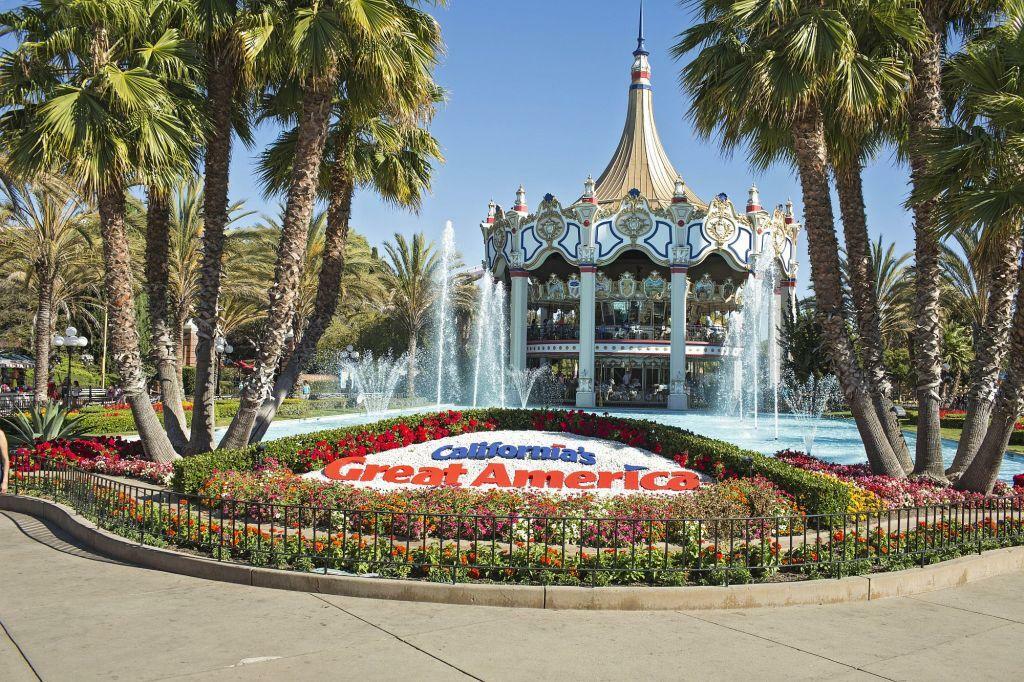 © Cedar Fair
Cedar Fair, L.P. (NYSE: FUN), operator of 11 amusement parks, four second-gate outdoor water parks and resorts in North America, among others, announced that it has sold the land of its California's Great America amusement park for approximately $310 million and plans to close the park in the future. Cedar Fair decided to sell the land to Bay Area-based logistics real estate company Prologis, Inc. under a lease agreement. The plan is to continue operating the park for up to eleven years initially, and then close the park operation completely at the end of the lease term. It wasn't until 2019 that Cedar Fair acquired the land from the City of Santa Clara, which had to relinquish the property to pay off debt. Until then, Cedar Fair had leased the land from the city for more than 40 years.
The decision to recapitalize the land at this early stage followed a strategic review initiated by Cedar Fair last year to identify potential ways to maximize the value of the company's extensive asset portfolio. Then, in early February of this year, a takeover offer from SeaWorld Entertainment – already the second since 2019 – sent Cedar Fair's stock value soaring. But just two weeks later, with the announcement of fiscal 2021 results, that takeover bid was also rejected.
Cedar Fair intends to use the proceeds from the California land sale to advance its strategic priorities: reducing debt to its $2 billion target, investing in high-return projects within its portfolio – such as resort upgrades – and restoring a sustainable distribution to shareholders, as company sources say. The specific goal – subject to review and approval by Cedar Fair's board of directors – is to restore quarterly shareholder distributions by the third quarter of 2022. Based on the strength and pace of recovery since its parks reopened in 2021 and because of the additional capital raised through the Great America transaction, Cedar Fair's President and CEO, Richard A. Zimmerman, is confident. "For our investors, the sale and lease allows us to sell a high-quality asset in the heart of Silicon Valley at a very attractive price. The transaction also provides us with a significant amount of additional capital that we intend to use to further advance our strategic priorities and generate higher returns for our shareholders," Zimmerman said.