WildBrain CPLG and Max-Matching Entertainment Announce Partnership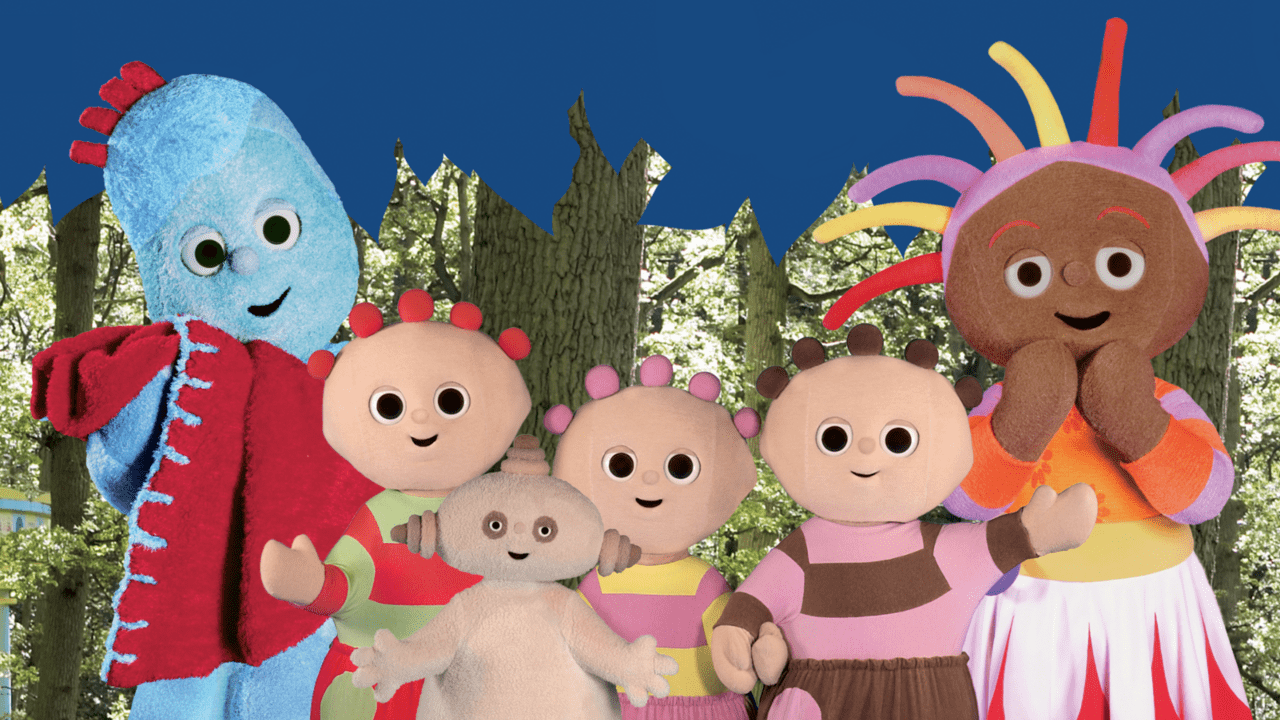 (eap) WildBrain CPLG, a London-headquartered entertainment, sports and brand licensing agency, continues to expand its global strategy with the launch of a new Location-based Entertainment (LBE) division to expand opportunities for WildBrain's franchise brands, as well as partner brands such as "Peanuts" and "Playmobil", with an initial focus on Asia Pacific.
For the new division, WildBrain CPLG is working together with Kevin Suh, who previously served as President of Themed Entertainment & Consumer Products at Paramount Pictures. Also, Evi Sari has joined the leadership team in China as Vice President of Location-based Entertainment. Sari previously held the role of VP of Location-Based Experiences at Paramount and has over 15 years of experience in various entertainment projects.
The launch of the new business follows a partnership with Max-Matching Entertainment, a Chinese entertainment destination investor, developer and operator, to open Family Entertainment Centers (FECs) and themed hotel rooms for the "Peanuts", "Teletubbies" and "In the Night Garden" brands in Bejing, Zhonhgshan City, Guangdong and one further location, still to be unveiled. The IP attractions in Bejing and Zhongshan are expected to be realized in the next five years. The FEC in Bejing is to become part of the planned "Bejing Municipal Administrative Center Cultural Tourism Area", a 100-hectare retail and entertainment complex next to the Universal Bejing Resort.
"We're delighted to partner with Max-Matching on LBE activations in China for Peanuts, Teletubbies and In the Night Garden. They are an organization with a deep understanding of international IP and high-quality, location-based entertainment, as well as strong strategic relationships and cooperation agreements with major developers and government stakeholders. Their new projects have premium locations in Beijing and Zhongshan, making them ideal destinations for children and families to visit and enjoy popular entertainment brands. Our new LBE business is off to a great start, as we continue to enhance WildBrain CPLG's offering to brands and partners around the world," said Evi Sari.
Owen Zhao, President of Max-Matching, adds: "Max-Matching is committed to bringing world-level top IP experiences to China. We are immensely proud to announce our collaboration with WildBrain CPLG, who bring deep expertise in IP licensing and strong understanding of what it takes to interpret beloved IPs such as Peanuts, Teletubbies and In the Night Garden into real-world experiences to establish strong emotional connections with guests. With the rapid development of China's economy and rising demand for high-quality leisure and entertainment experiences, Max-Matching is excited to explore further collaborations with WildBrain CPLG on outdoor theme parks, FECs, themed hotel rooms, themed F&B and retail. We look forward to potentially expanding our partnership in the future to create diverse branded offerings that will be anchor family attractions in urban mixed-use destinations in China." ■