Cedar Fair Appointed Monica Sauls New Senior Vice President, Chief Human Resources Officer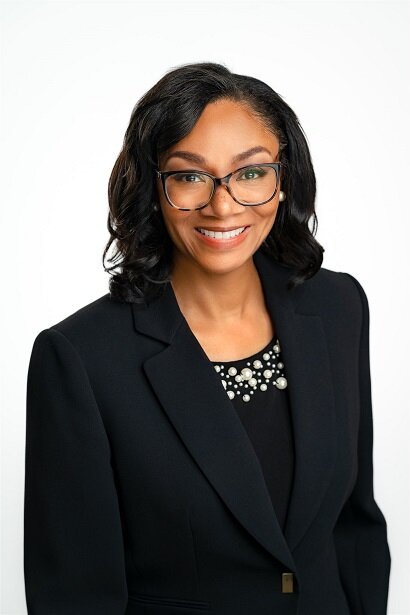 Sandusky, Ohio-based Cedar Fair Entertainment Company has announced that Monica Sauls will serve as Senior Vice President, Chief Human Resources Officer from now on. Sauls has more than twenty years of experience in senior HR roles. Most recently, she served as Senior Vice President and Chief People Officer at the chicken restaurant chain Bojangles. Previously, she held senior positions at Duke Energy, Boeing, Walgreens, as well as Ingersoll Rand.
"Monica is a dynamic leader with more than two decades of experience in aligning business and human resources strategy to drive innovation, employee engagement, and revenue growth for leading consumer brands," said President and CEO Richard A. Zimmerman. "Her vision, counsel and insights will provide tremendous value as we continue to execute on our long-range strategic plan."
"I'm delighted to join the Cedar Fair family and I look forward to partnering with Richard and his leadership team to deliver on the company's strategic priorities. There is so much exciting work taking place across the organization, and I have been impressed by the team's commitment to creating a culture in which associates are engaged, inspired and recognized for their contributions to the company's success," commented Sauls.
Cedar Fair's record results for the past fiscal year 2022 were featured here. (eap)