Design & Theming Specialist Company MK Themed Attractions Records Increasing Growth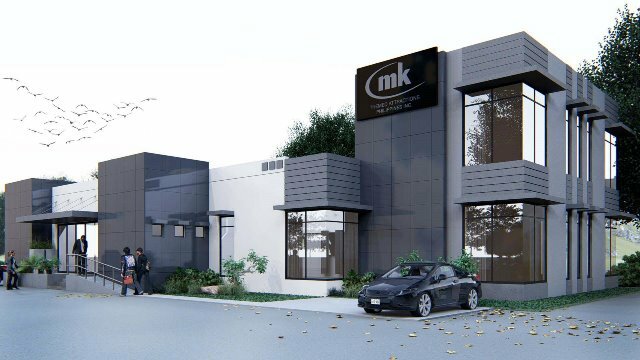 Denmark-based design company MK Themed Attractions, which has also been represented by a subsidiary in the Philippines for some time now (cf. EAP news of 16 Mar 2018), is pleased to report strong corporate growth, which has enabled the company to significantly increase its production facilities and administrative departments in Southeast Asia. In concrete terms, this means that the company in the Philippines will be supplemented by a second, 6,000-square-meter factory, which has just been finished. So far, the production man-power of the company counts more than 500 people, a number that is expected to double by the end of next year, when the new facility is fully operational.
"MK Themed Attractions is in a positive up-going spiral and we are receiving new and bigger orders each day. In order to keep up with the demand in the market, we are gladly making the necessary investments, empowering ourselves and our subsidiaries to reach more customers, and meet their ever-increasing demands for seasonal and themed fiberglass and light statues," comment René Hansen, CEO of MK Themed Attractions, and Mathias Fenger, MD of MK Themed Attractions PH Inc., in a joint statement.
The company will also soon be increasing its staff at the administrative level. In addition, plans are underway for the creation of a new warehouse building in the Philippines, where completed figures and products will be stored in the future. The warehouse is scheduled for completion by the end of 2022. (eap)