Season Start 2023 at MagicLand with New Attractions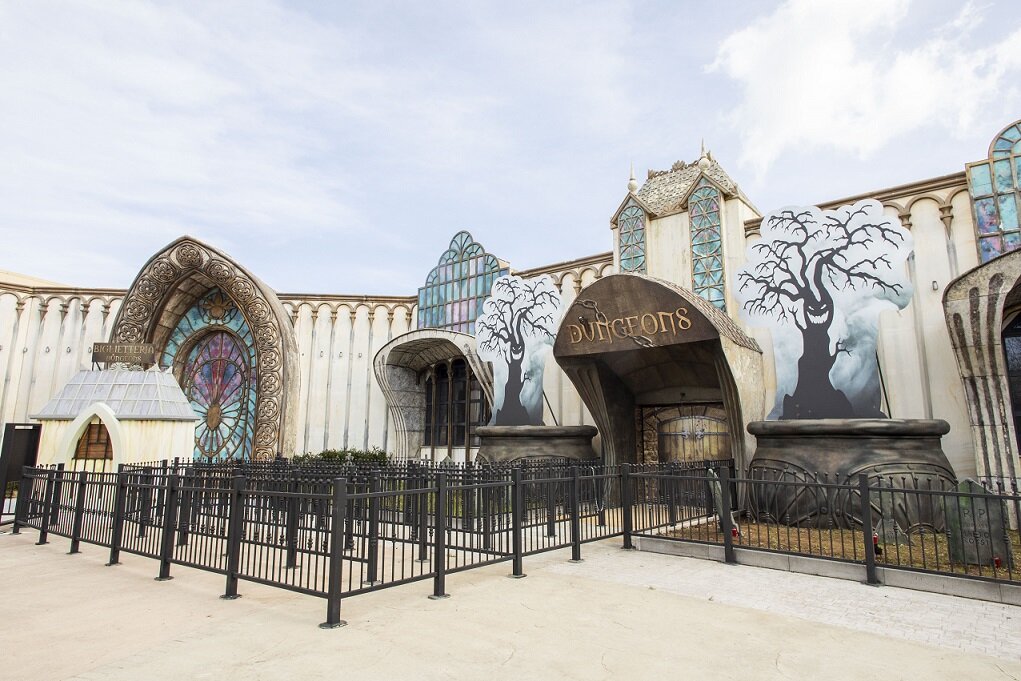 Opened in 2011, Italy's MagicLand (former Rainbow MagicLand) in Valmontone, near Rome, is kicking off its 2023 season with several new attractions, including a new horror experience called "Dungeons", which is a walkthrough attraction. Set in a medieval dungeon, brave visitors can explore eerie rooms and be scared by ghosts and zombies. Also, the indoor spinning coaster "Cagliostro" (Maurer Rides) has been completely renovated and equipped with new effects. In addition, visitors can be amazed in a new show at the "Gran Teatro Alberto Sordi". In "La Grande Illusione" ("The Grand Illusion"), visitors can experience the magic skills of the TV personality and international artist Heldin. There is also a new show for the little ones called "Gattobaleno e La Festa Dei Falò", which aims to encourage children to sing and dance along.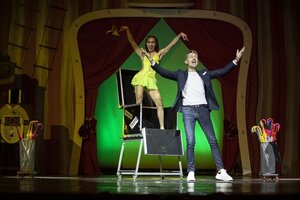 Not only has the aforementioned Gran Teatro Alberto Sordi been named after the actor Alberto Sordi, who died 20 years ago, but a photo exhibition at the park is also dedicated to him this year. A total of 20 exciting photographs showing the actor away from the filming can now be viewed in the park. In addition, MagicLand cooperates with ANGSA Lazio (National Association for People with Autism) and, together with them, has created free quiet rooms for those guests affected. Also, trained staff is available for them in the park.
Also, an associated water park, which we will report on in detail in our upcoming EAP issue 3/2023 will open this summer. (eap)