Cedar Fair Reports Record Results for Financial Year 2022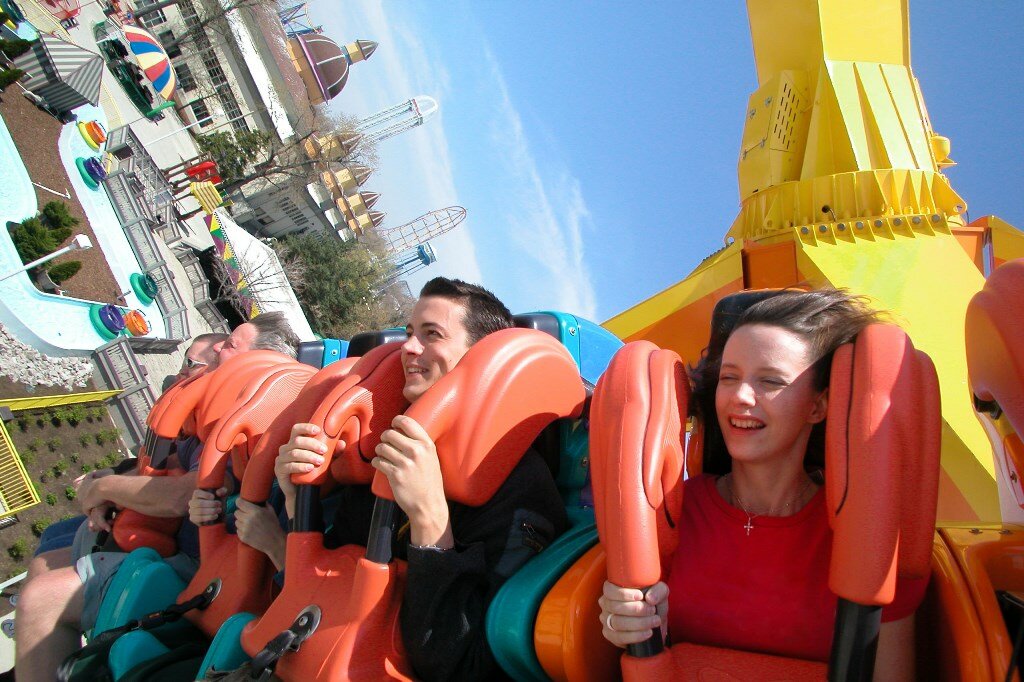 "I am extremely proud of the Cedar Fair team's execution in 2022, which resulted in record annual performance, strong returns for investors, and millions of delighted guests at our parks. We achieved the highest levels of revenues, net income and Adjusted EBITDA in Cedar Fair's history, and returned approx. 220 million Dollars of capital to unitholders in 2022, through the reinstatement of our quarterly cash distributions and the implementation of a new unit buyback program […]," announced Richard A. Zimmerman, President and CEO of the U.S. publicly traded operating group Cedar Fair, in the course of yesterday's officially announced results for the Fiscal Year (FY) 2022, which ended on December 31. Operating days in 2022 totaled 2,302 – compared to 1,765 operating days in 2021 due to the pandemic.
The success of the Sandusky, Ohio-based company, which owns and operates 13 regional amusement parks (including 11 theme parks), is underlined by the following figures:
(Record) FY 2022 net revenues: USD 1.8 billion (EUR 1.7 billion) – Up 36 percent compared to FY 2021 and 23 percent compared to 2019
(Record) FY 2022 net income: USD 308 million (EUR 288 million) – Up USD 356 million (EUR 333 million) from FY 2021, which ended with a net loss of USD 49 million (EUR 46 million). Compared to 2019, net revenues increased by an amount equal to USD 135 million (EUR 126 million), or 78 percent.
FY 2022 adjusted EBITDA was USD 552 million (EUR 517 million), also a record in the company's history and an increase of 70 percent compared to 2021 and nine percent compared to FY 2019.
In total, 9 million guests were welcomed at all of the operating group's leisure facilities in the past season. This represents a 38 percent increase in visitors compared to 2021 or a slight decrease of four percent compared to 2019.
Average per capita spending in 2022 was USD 61.65 (just under EUR 58). This average is one percentage point lower than per capita spending in 2021 but 28 percent higher than in 2019.
Revenue generated by Cedar Fair outside of its theme park business in the past fiscal year is valued at USD 213 million (EUR 200 million) (27 percent higher than in FY 2021 and 26 percent higher than in FY 2019, respectively).
"The pace of recovery and our record results this past year reflect the strong consumer demand for our parks and resort properties, as well as for the special events programming and the immersive entertainment our parks offer. […]," commented Zimmerman. The operator group raised capital last year in part through the land sale of California's Great America Amusement Park (we reported). (eap)